HCC Conference
The Joint ICPCA13/SWS10 Conference on Human Centered Computing (HCC) 2019 will be held in Čačak, Serbia from 05 to 09 August 2019. The goal of HCC2019 is to further explore both theoretical and practical issues in and around the emerging computing paradigms. It is the main forum to exchanges ideas and visions on how ICT can support the construction of intelligent and sustainable societies.
Topics of Submission
The main HCC2019 track would like to solicit contributions to three main themes:
Hyperconnectivity

Internet of Things: Internet of Everything, Sensor network
Smart Environment: Smart Energy, Assisted living
Cloud Computing: Virtualisation
Mobile Network
Interaction Devices

Data

Big Data: Storage, Curation, Management, Analytics
Data Visualisation
Linked Data/Open Data
Data Provenance
Recommendation Systems
Data-driven Interfaces
Data-driven Design
Data security: Block-chain technology

Collaboration

Pervasive Collaboration
Collective Intelligence
Peer Production
Social Machine: Online Communities, Social Network Analysis, Social Sensing
Context Awareness
Multimodal Interfaces

Western Balkans Special Track
Journal Recommendation
Submission and Publication
Please submit through HCC EasyChair site at https://easychair.org/conferences/?conf=hcc2019. All submissions should follow strictly the Springer LNCS format. Papers should not exceed fourteen (14) pages in length and must be formatted according to the information for LNCS authors. All papers will be peer-reviewed by members of the HCC 2019 programme committee. Papers are selected based on their originality, significance, relevance, and clarity of presentation. Authors of selected papers will be invited to submit an extensively expanded version of their papers to be considered for publication in special issues in international journals.
Organisation
Conference Co-Chair:
Danijela Milosevic, University of Kragujevac, Serbia
Yong Tang, South China Normal University, China
Conference Organising Committee:
Vladimir Mladenovic, University of Kragujevac, Serbia
Matjaž Debevc, University of Maribor, Slovenia
Qiaohong Zu, Wuhan University of Technology, China
Chengzhou Fu, South China Normal University, China
Accommodation
Faculty of Technical Sciences Čačak suggest to HCC 2019 participants the accommodation in the new student dormitory building. Dormitory is located aprox. 200 m from the faculty.
The negotiated rates per person are as follows:
1/1 - 1600 RSD
1/2 - 1400 RSD
1/3 - 1200 RSD
Meals (breakfast, lunch, and dinner) price 750 RSD per day. Exchange rate: 1$ = 103.5 RSD, and 1 € = 117.5 RSD.
The participants are strongly recommended to book accommodation much in advance due to the Guca trumpet festival that takes place in the same period https://gucafestival.rs/eng/. Participants should make reservations directly to email: domucenikacacak@mts.rs. The payment is on site in RSD. Cards are not accepted.
Address:
Dom ucenika
Cara Dusana 66
32000 Čačak, Serbia
Welcome to Čačak!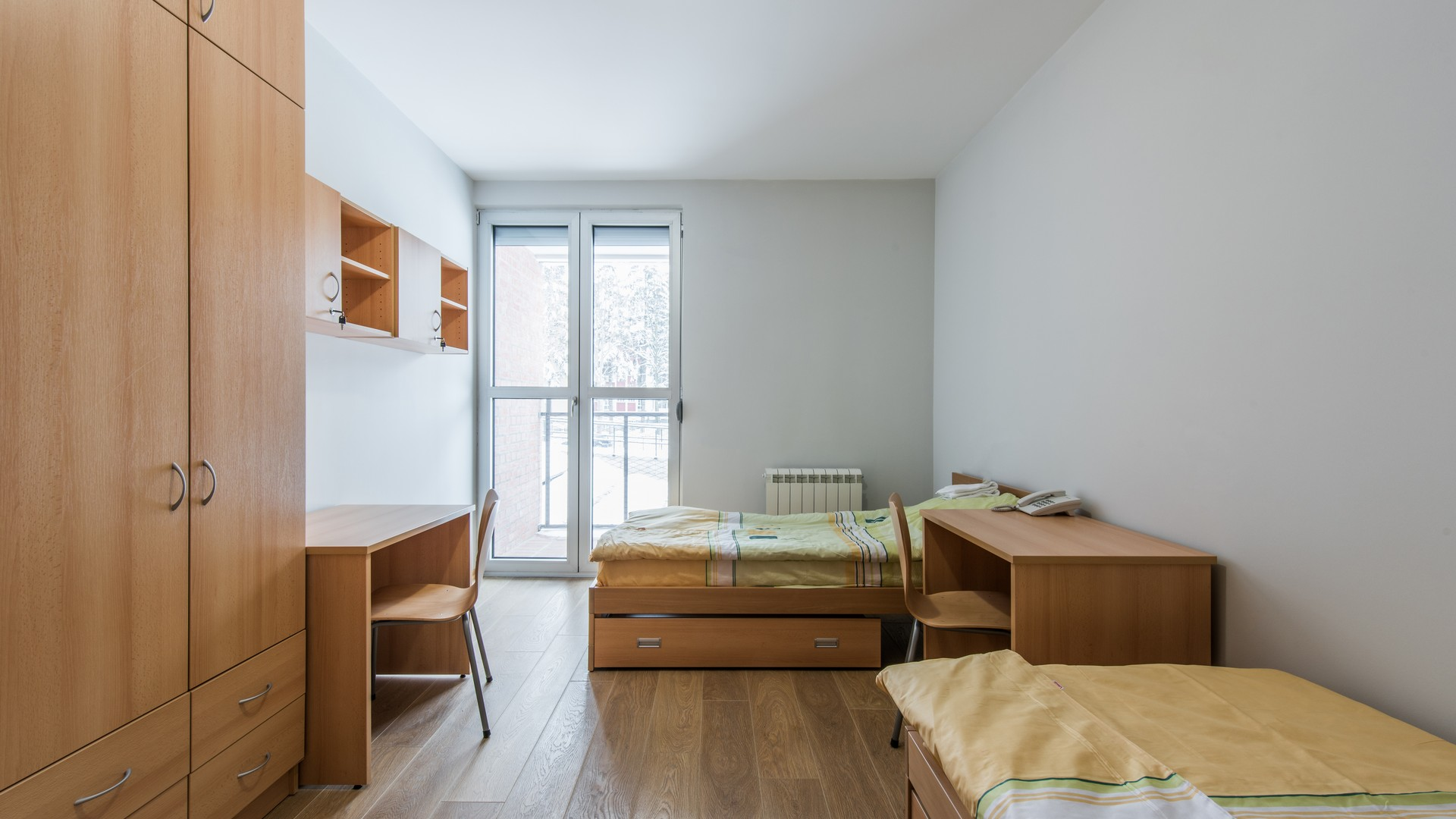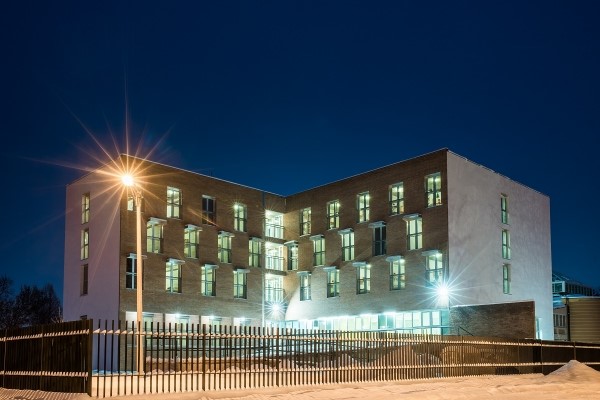 Also, other hotel acommodation can be easily booked upon preferences.
Keynote Speaker
Cooperation

Important Dates

Date of Conference


05-09 August, 2019

Paper submission due


Friday, 31 May, 2019

Saturday, 15 June, 2019

Western Balkans special track paper submission due


Sunday, 30 June, 2019

Author notification


Sunday, 30 June, 2019

Western Balkans special track author notification


Monday, 15 July, 2019

Camera ready copy due


Sunday, 20 July, 2019

Attachments
Previous Conferences